Get This Charley
This is an experimental video for an installation on the theme of honesty in TV reportage. The video could be observed by looking into a copy of an Edison Kinetoscope that I specially constructed.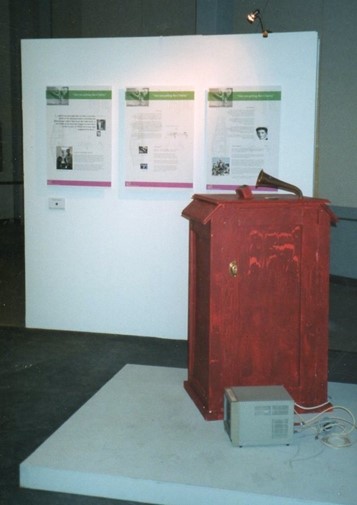 Horgan's Amazing Magic Lantern Show
This installation looks like what regular traveling slide show might look like in Victorian Ireland. Although in this slide show the pictures move. Like "Get This Charley" it is both a comment on TV reportage and an homage to early pre cinema.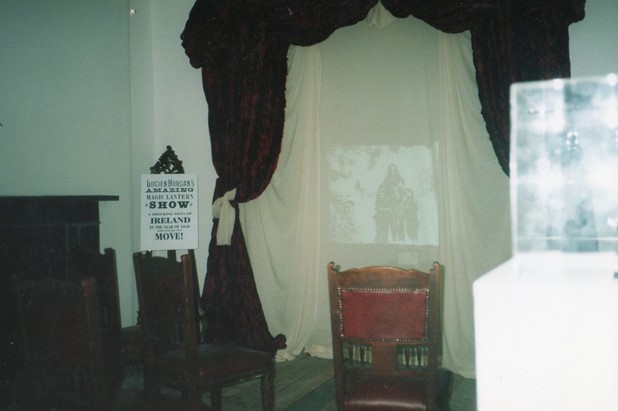 i Duet
Shot in stereoscopic 3D this dance animation was premiered as an installation at LIGHT MOVES 2015 the screen dance festival in Limerick.